Current updates:
♥ Owner
Hello, Assalamualaikum. My name is Muhammad Rushafiq or known as Rush Shafiq/Rush/Shafiq. I'm 18 years old. The owner of this blog. Thank you for visiting my simple blog. Please come again soon :)
Facebook | Twitter | Formspring | Blogskin



 ♥ Rush Shafiq |

♥ Navigation

Stories Profile Stuffs Affiliates Hire
♥ Like
♥ Talk
♥ Klik Klik
Please KLIK my CHURP CHURP below here
♥ Blog Archives
♥ Credits
Designer: Rush | Shafiq
Graphic: Adobe Photoshop CS4
Thanks to: Izyan | Han Hanan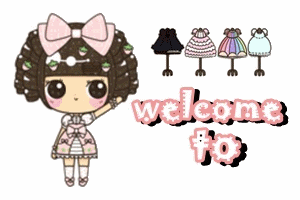 Korang ambiklh banner blog saya jugk walaupon nmpk xcantek. Biase je. Hehehe..then lepas dh amek make sure komen tau. So saye boleh tahu perkembangan.

Paham sume ye?




NEWER POST | OLDER POST | HOME